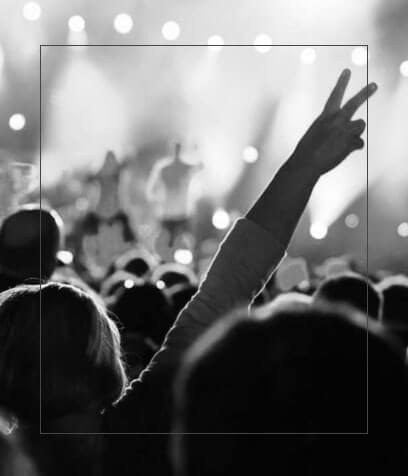 E
very event
begins with a story.
Phase3 established in 2009 as a three-person operation team in Bangalore executing only a handful of events a year, and as Phase3 step into it's 13th EVENTFUL YEAR, serving as a 360 - degree pit stop for the events & entertainment industry with branches in Cochin & Hyderabad, has produced more than 1,200 events with 100-15,000 attendees Pan India.
The Idea of Phase 3 is simple...
" Set Benchmarks, Lead the way, be the big ticket opportunity for the clients. "
We turn dreams into reality, We go the extra mile with enthusiasm, Weave story into every thread of your event, We lend our best attention to details, We listen to understand who you are, Who you want to be And who (and what) matters most to you. We manifest a perfect harmony with the changing times, evolving tastes and rising expectations. Our expertise spans many areas. Our objective remains ONE: DELIVER WAY BEYOND EXPECTATIONS!!! That's because the most beautiful event is also the smartest event, and we take pains along every step of the way to deliver both. We layer in the flawless execution that has become the very essence of who we are, the results are simply spectacular.
Our clients are as unique as our events. Phase3 focus on business that create and provide unique experience and its staunch belief that an event may be forgotten, but an experience will last a lifetime – each looking to create a singular, incomparable experience.
Mr. Jibin Johnson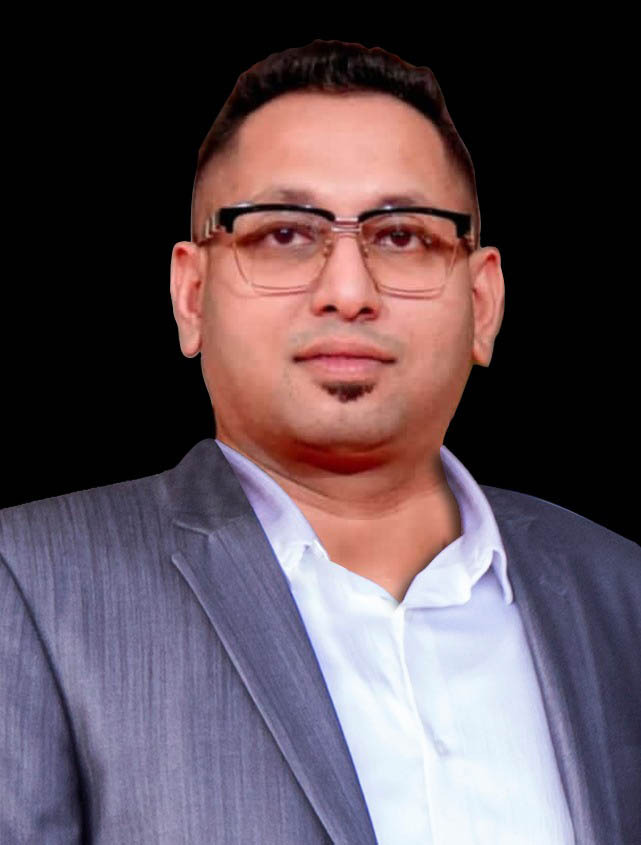 Mr. Jibin Johnson(John) serves as Founder and chief managing director of Phase 3 India Pvt. Ltd and is known for his customized approach to every project, paying careful attention to every detail to ensure each event is exceptional.
Integral to the success of Phase 3 for over 13th years, he excels in brainstorming ways to incorporate an individual brand into surprising, yet relevant event effects. He recognizes that there is no secret formula to producing a perfect event and his greatest talent is to understand the vision of each client then tailor-make an extraordinary event environment to reflect it.
By combining passion with efficiency, personality with originality, John helps create events that deliver impact, memorability and long-term brand value.


Our
Clients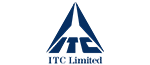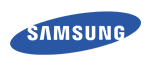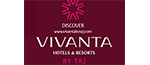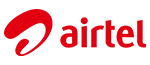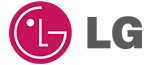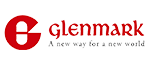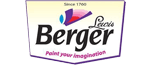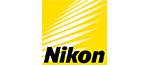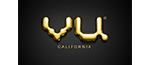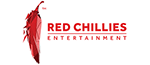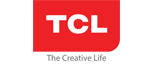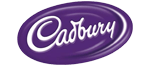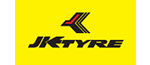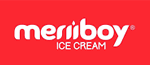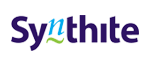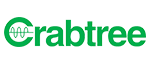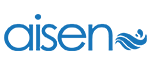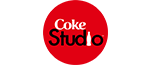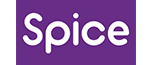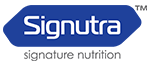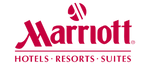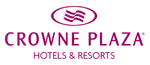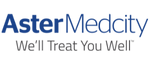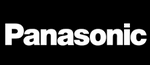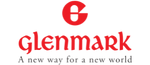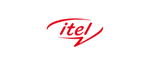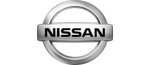 "I am taking this opportunity to express my wholehearted appreciation for making our event a wonderful one. Personally, I thoroughly enjoyed working with you. Please keep up the good work"
Harikiran
"Thank you so much for doing an amazing job . We have had such positive feedback from the clients, dealers, VIP's and media"
Neerav
" I just wanted to say a big thank you !! Once again Phase3 handled everything brilliantly and with absolute class, creativity and professionalism. We had the best stand there again and the team were all very impressed."
Rohan
" The team at Phase3 are simply outstanding. They are hardworking, dedicated, enthusiastic 'can do' event professionals and it is an absolute pleasure at all times working with them"
Drishya
" I just want to say a massive thank you to you all for such a brilliant day on Saturday. Everyone worked so hard to get to such an excellent result and we couldn't have done it without each of your inputs! I have had nothing but great feedback and really appreciate everyone's help and support to deliver such a great result."
Rohit Ram