WHY PHASE
3
PHASE 3 is a medley of experienced and talented young professionals, offering the finest of creative event management solutions to reckon with. Our endeavour is to achieve the highest standards of deliverance while adapting to every desirable sphere of activity for our much valued clients. We are passionate to create a better and unique value proposition through each event we commence by using the Brand Ethics, Qualities, Strategy, and Implementation capabilities for our clients & ensures that every event creates a new benchmark in the industry.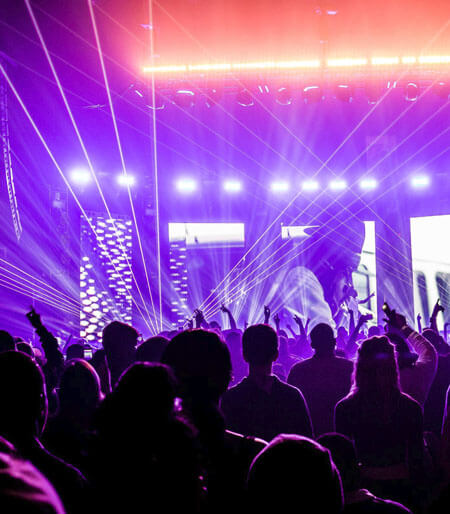 CREATIVITY & EXPERIENCE
With our innovation, creativity and passion, we have dedicated ourselves to provide superior services for an unforgettable event experience. Our experienced event management team is capable to cater all your needs and add life to your dreams. From conceptualization through design and execution, our works have benefited numerous private and corporate clients, irrespective of the scale or size of the event. Our passion, timeliness and a talent pool of versatile event professionals are the underlying strengths of our company dedicated to make every event a successful event.
PRODUCTION HOUSE
Having own production house at Bangalore, Hyderabad and Cochin we create a unique capability to conduct events and structure to deliver the services in a different way. We ensure flawless execution of every moment and it shows through our talented designers, who deliver it effortlessly. Our deep knowledge of all the products allows us to give the best always according to your tastes and different demands, thus giving life to the project.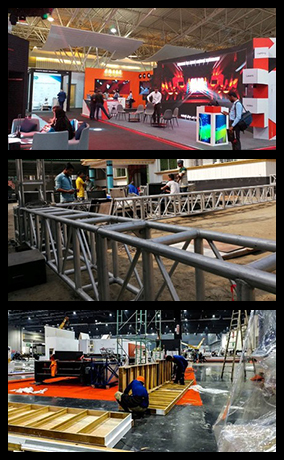 SATISFIED CUSTOMERS
Customer satisfaction being our foremost priority, we provide what we promised and strive for perfections continuously which is driven by our desire to learn. Our team works on ethical principles of customer relations and customer satisfaction.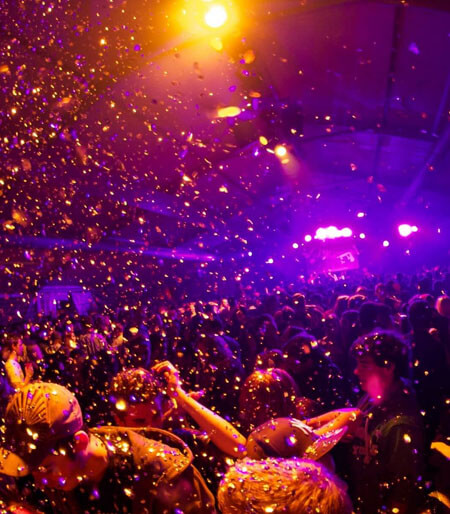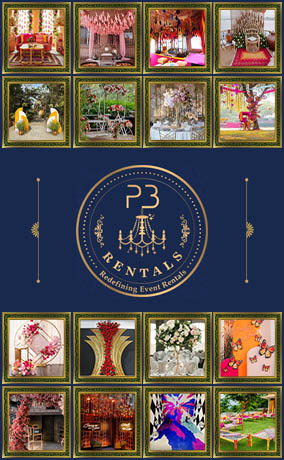 P
3

Wedding Decor Mall

Our event rentals service offers premium quality furniture and accessories for Marriage Occasions, corporate events, conferences, exhibitions, private parties and outdoor events. Our diverse equipment portfolio for all your event décor needs enable us to cater for any type of event and include the complete range of fibre & lighting products, widespread collection of artificial flowers, fine choice of glass and metal properties, catering display properties. Our finest range of wedding furniture include Lavish Range Of Wedding Couches / Sofa, Elegant Wedding Furniture, Pots, Pillers Etc. Our team of dedicated specialists will be happy to assist you with wedding props rental requirements, production & setups as per your theme, 3d models of wedding stages & event setups and delivery of props at your site. The perfect combination of our complete range of products with the technical experience and diverse local knowledge of the team at Phase3, the result is an elegant and a flawless event.