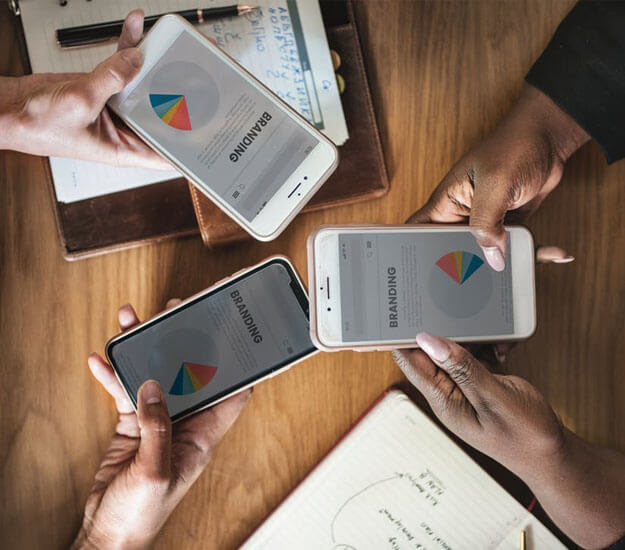 Brand Promotions
Our fresh approach to brand events goes beyond pomp, display and splendor. Working with consumer insights, we create experiences that are memorable and involving. Your brand needs a competitive edge. It needs to communicate who you are, what you do, and leave a lasting impression. This is especially true at promotional events like trade shows, seminars, and open houses. The ample opportunity to network and promote at events is too great to ignore, and companies and businesses are making the most out of it. We assist you to have successful brand promotion events, increase event attendance, and set yourself apart from competitors.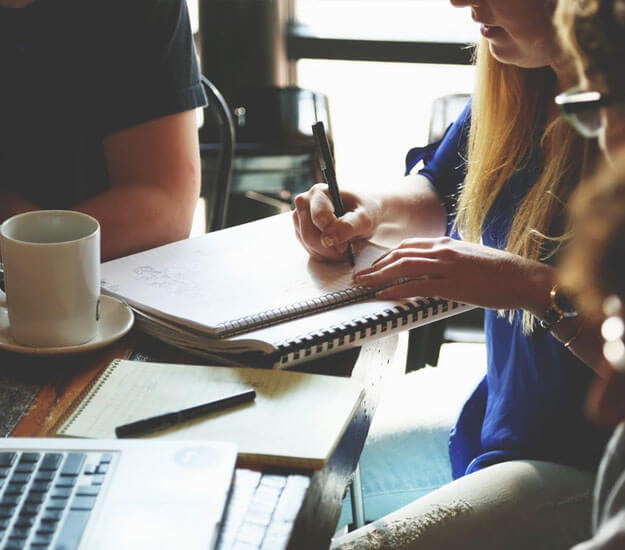 Seminars & Workshops
Seminars & workshops are a prime venue for dispersing important expertise in a condensed form. Our highly skilled event organizer team knows each and every important element that needs to be incorporated while managing seminar & other types of events. We have organized seminars for different corporates, institutions, hospitals etc. We use latest technology of communication to ensure excellence in each of our events. We make proper arrangements such as spacious venue, stage, comfortable seats, installation of high quality projection screens with premium quality music systems, and a decent ambience of formal gathering.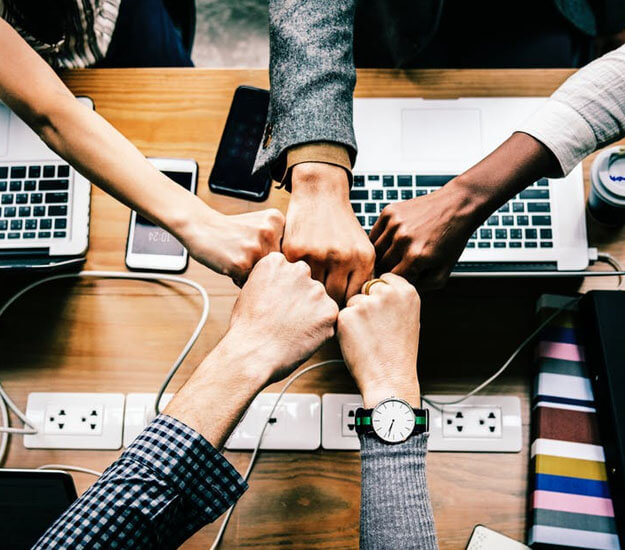 Dealer Distributor Meet
Phase3 ensures to fulfil all the needs of our clients in best possible manner. We conduct dealer distributor meetings, which help businesses developing a regional, national or international distributor network. Such networking is essential for manufacturers and solution providers. It's especially important for products that require referrals and brand awareness. Phase3 helps you with everything you need to engage your event attendees from start to finish.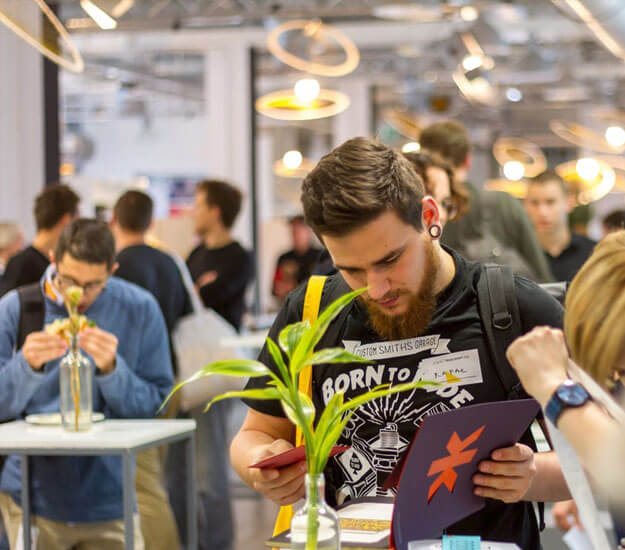 Event Fairs
Phase 3 offers 360 degree brand implementation services working through the media of event fairs, exhibitions, experiential and conferencing. The success of any event fair is based on a friendly and professional service where the requirements of the client and those of their exhibitors and delegates are carefully managed. We help you to manage your event fairs. So if you are looking for organising an event fair for your organisation or product just give a call or email us for cost effective services. Let our experience in organising and managing your next event be a cost effective solution to your future plans.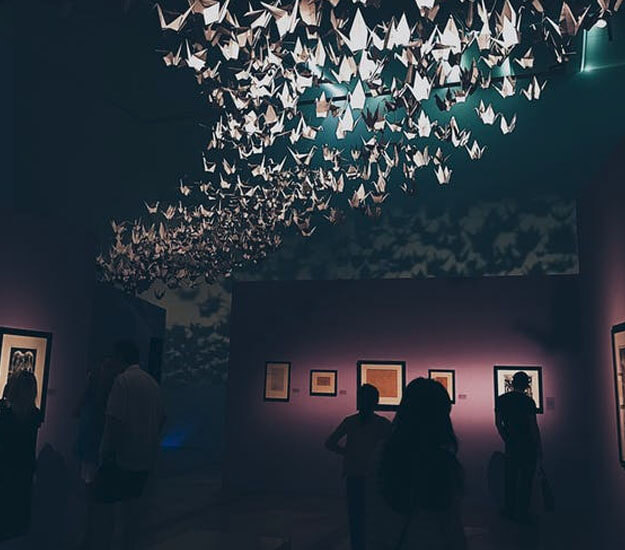 Trade Show & Exibition
We manage Trade Shows & Exibitions of any size as per your requirement with all the arrangements to make it effective. We're passionate about what we do by providing superior world-class services by doing pre-exhibition analysis to post event surveys. We have originated an array of structures for exhibitions and understand the significance of Trade Shows & Exibitions, representing businesses in their direct marketing. With this in mind we manage them in a holistic manner, making sure our client is represented as intended, delivering a professional finish to impress.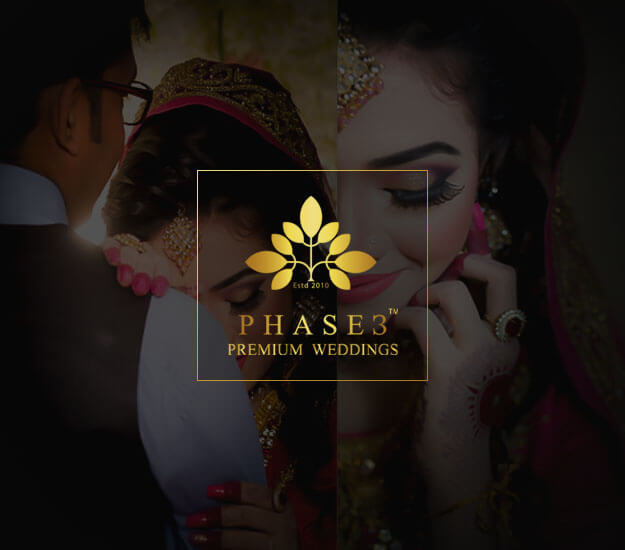 PHASE3 WEDDINGS
Phase 3 India Premium Weddings offers high-quality services for all pre-wedding and wedding events. Our team members with years of experience in this industry are known to offer every client with many bespoke event solutions and event planning for individuals so that you can enjoy your wedding events without any hassle and have fun with your near and dear ones.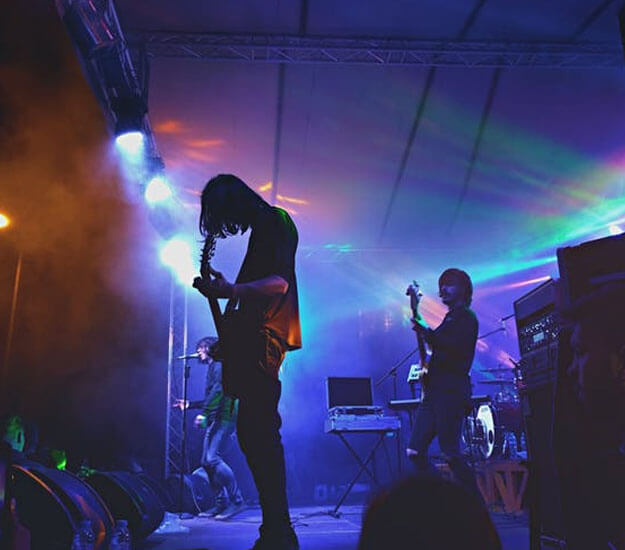 Variety Shows & Competitions
We take branding to the next level with all possible means of events. We help to raise the awareness of your brand among your target audience by conducting vast variety of shows and competitions, which will help the brands to reach the buyers directly. The fun and professionalism we offer will assure much heightened brand image in the minds of audience which will definitely result in better sales returns. It doesn't matter which stage of the event planning process you are at – we can always step in to make things easier for you. We love to join you from the very beginning to ensure that your event will run smoothly from conception to execution.
Sports Event
Phase3 holds comprehensive experience in organizing various kinds of sports events. Our experience has given us a distinctive understanding of a wide variety of sports and how their events need to be organised for brand promotion. With our pioneering thought process we bring forth wide array of services related to different types of sports events. We organise sports events for Corporate Organisations, Schools & Colleges and Different Clubs. Managing an entire sports event from ground zero till the time it is widely spoken about is our forte. We also hold the potential to step into an existing event and take them forward, giving it a grand outlook.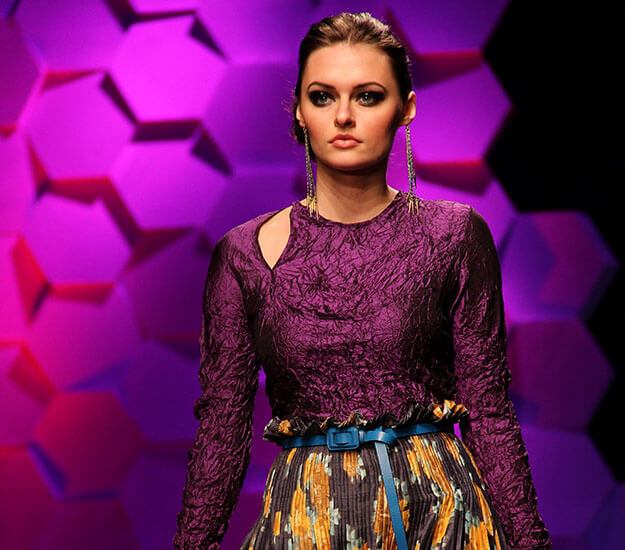 Fashion Show
At Phase3, we produce fashion shows for brand promotion. Our mission is always to create cutting-edge show elements that complement the clothing designs. From bespoke runways and sets, to lighting, audio and video, we also offer complete backstage and front of house management. We deliver bespoke fashion shows complete with full management to the highest standards. We create the ultimate fashion show experience, experiential marketing campaign, or event for the perfect showcase for your product launch or fashion brand promotion.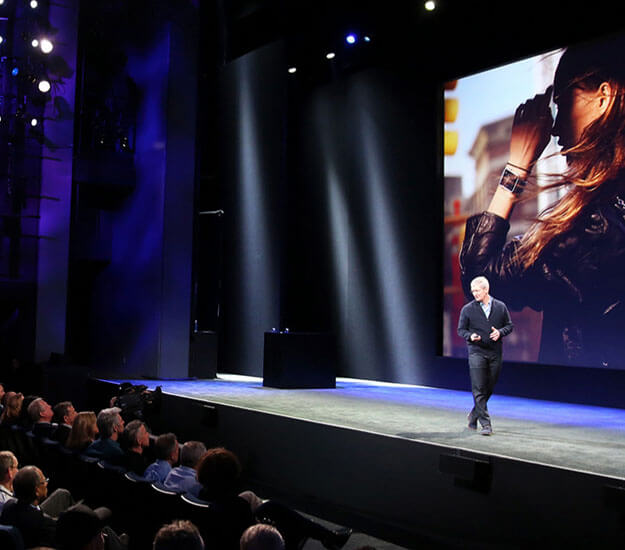 Product Launch
We specialise in the management of ground-breaking product launch events for our clients, ensuring that they receive the desired publicity and buzz they are looking for. Launch events give the public and the media a chance to hear everything about the product before any negative reviews are given. Our strong media relation team ensures that our clients receive large media coverage of their product launch while delivering the appropriate messages across. We have a dedicated team to look after your every concern or change of plan, and to work thoroughly within budgets throughout the entire process, from the development of the idea to the event.
Get in touch with our team to discuss your event requirements today.